I can offer you my professional experience
WEDDING AND EVENTS CONSULTING
---
Upon request I can offer you my professional experience and guide you in the making of your event.
I can take care of single parts of your event such as the location research or finding the right photographer or taking care of the entertainment (live music, dj, etc.)
I can take care of the setting and mise en place.
Some clients will also ask me to help them better understandig how to structure the event and will ask me to think about possible themes.
I will be happy to contribute - even for a smaller part – to the success of your event.
As a wedding planner I offer four types of consultancy:
KICK-OFF
---
This will be just the kick start. This kind of consultancy is perfect for the couples who want to do everything by themselves.
We will have a one or two hours meeting where I will give you some guide lines on how to arrange your wedding considering your budget and I will be happy to answer your questions.
WHERE CAN I GET MARRIED?
---
I will carefully select the venues and locations that better suit your wedding, not only for the party but also for the celebration.
I will contact with the properties on your behalf and I will take care of asking for the total extimated costs.
I will set appointments and I will be by your side to check with you the different venues and I will help you making the right decision concerning the location.
Kick Off - Where can I get married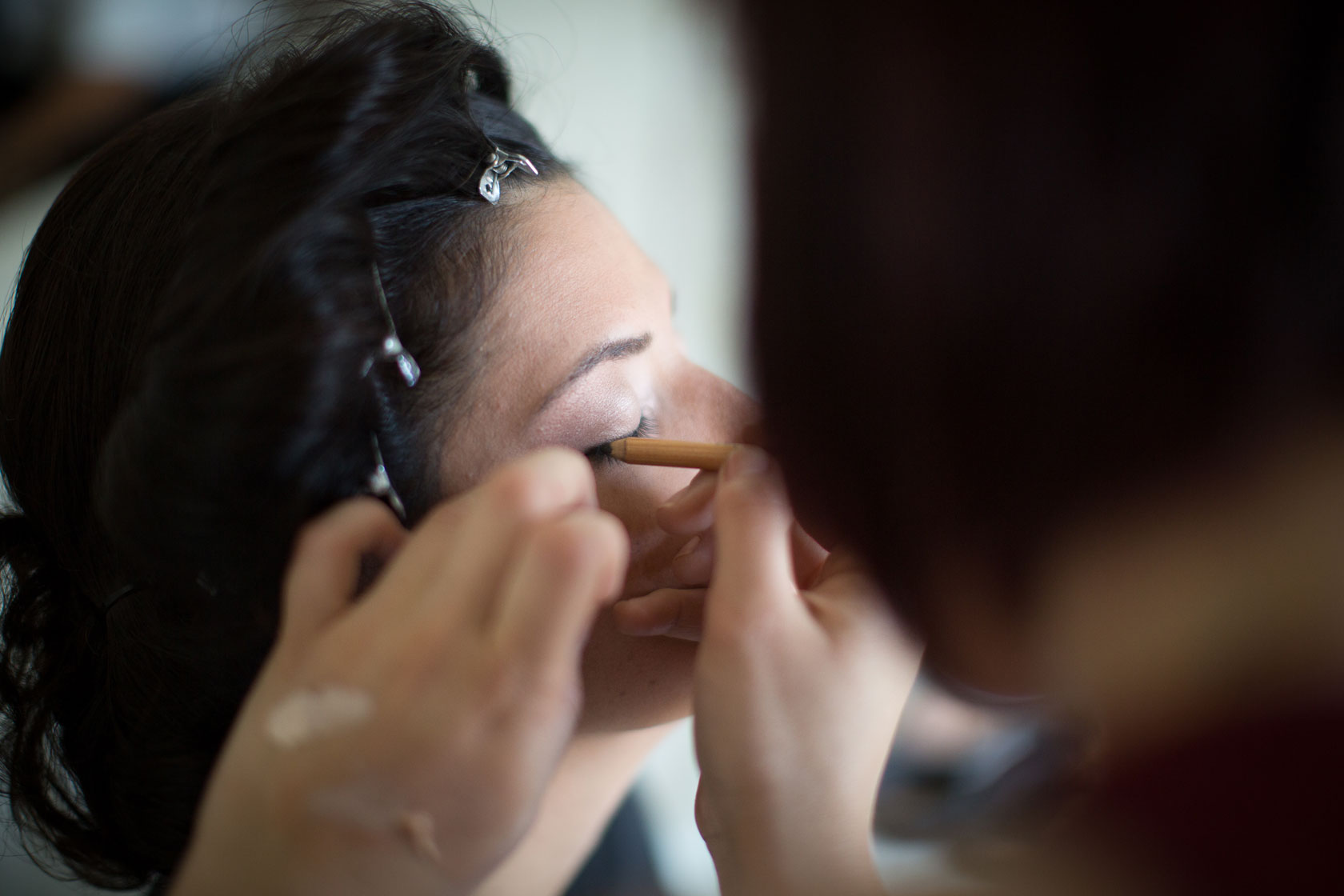 Missing something ? - Wedding day coordinator
MISSING SOMETHING?
---
If you are already planning your wedding and you suddenly realize that you need help in finding something that you need, you can contact me and I will help you finding the solution. You will be personally dealing with all the services and the suppliers but you will always have the chance to consult me, if you need to.
WEDDING DAY COORDINATOR
---
On your wedding day, I will be backstage coordinating all the services that you chose.
I will be discretely making sure that everything works as planned on your special day.
You will have the chance to enjoy your big day and I will be making sure of handling any arising problem and I will make sure that deadlines will meet.
The possibilities are endless, trust me and we will find the percfect way to make your event turn out great!
BUSINESS CONSULTING
---
If you are a company and you are willing to host events, contact me and I will be happy to help you turning your ideas into reality.
If you are a Chef, a restaurant, if you have a beautiful space and you want to use it for hosting events, I will work on your requests to find possible opportunities.
Contact me to set an appointment and I will work on a developement plan tailored on your case.
Development plan tailored on
your business